There are many great metal business cards now available in the market and the Pure Metal Cards range continues to expand with new finishes and techniques.  We thought we would look at the use of metal in credit cards and share with you our three favorite designs for metal credit cards.
The American Express Centurion Card.  American Express introduced its first charge card in 1958. The card was launched with an annual fee of $6, $1 higher than Diners Club, to be seen as a premium product.  The card was made on purple paper, to be consistent with the design of its American Express Travelers Cheque. The first cards were paper, with the account number and card member's name typed. It was not until 1959 that American Express began issuing embossed plastic cards, an industry first. It was another forty years before the introduction of metal credit cards.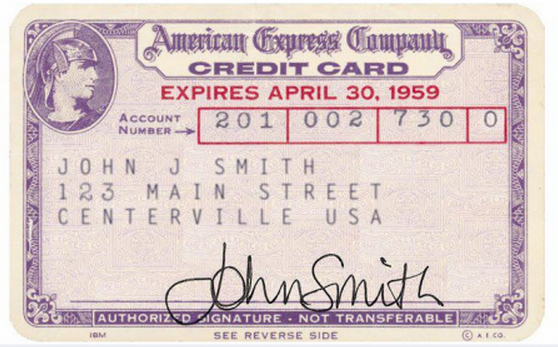 Today, the standard-bearer for high-roller credit cards is the American Express Centurion or Black Card. The company mascot, the Roman Gladiator or Centurion, appears at the center of this iconic card.
Launched in 1999, the American Express black card is made from anodized Titanium. The card also features an intricate border and background design that says "American Express." For more information on the AMEX black card, the Credit Card Insider has created an interesting infographic with facts about this metal card.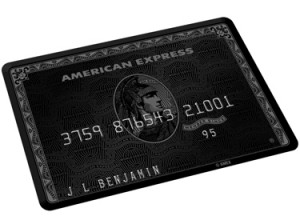 More recently, the company has launched a platinum credit card. This card is actually made from stainless steel.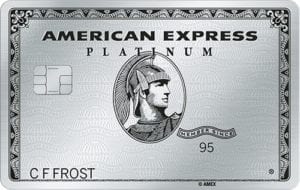 J.P. Morgan Chase Palladium Card.  Our favorite, however, is the beautiful J.P. Morgan Chase Palladium card is made out of laser-etched palladium and gold. Palladium is a naturally white metal that is light and durable — similar to platinum, but less expensive.  On the front is the founder J.P. Morgan's signature laser etched with the cardholder's information and the signature is etched on the back (it arrives activated since the signature is on it).
It was also the first U.S. card with a smart chip on the front. Read more about this elite card.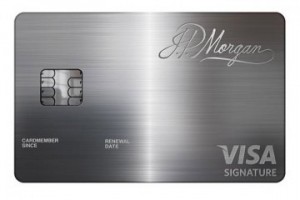 Luxury Card offers three metal credit cards. These cards feature a metal front side and carbon fiber rear. Luxury Card credit cards are available in 24 karat gold plated, matt black stainless steel and a brushed stainless steel card called titanium.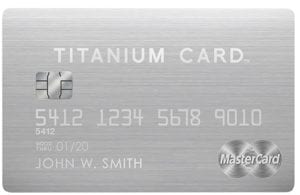 At Pure Metal Cards we offer VIP and Membership cards that have all the features of a standard credit card but on your metal business card or metal member cards:
– magnetic strip (high or low coercivity)
– barcode
– qr code
– signature strip
– member name and number
– color photo (if required)
– hologram
– smart chip
We can also include an NFC/RFID chip if required for contactless transactions.
We offer a wide range of ways to personalize your cards.
CompoSecure, the leading provider of metal credit cards conducted research recently across more than 18,000 consumers surveyed by the firm revealed that metal cards are a competitive differentiator for most consumers — 58 percent of them. Roughly half of the consumers said they would leave their bank for another if offered a metal payment card. Approximately 59 percent of millennials and 64 percent of wealthy consumers have a greater inclination to leave their bank for one that provides a metal card, according to CompoSecure's findings. Perhaps the most telling piece of data shows that getting the metal cards into younger users' hands may lead to long-lived relationships: 73 percent among millennials (ages 25 – 34) across all the regions, and particularly in the U.S., where 77 percent of this demographic said they prefer metal cards, according to the survey.
Our three favorite metal credit cards are by invitation only and only for a very select few.  However, for a truly distinctive and unique VIP, membership, or business card, Pure Metal Cards can create an exclusive card that is obtainable.  With cards available in stainless steel, brass, copper, titanium, or tungsten and a variety of finishes, there is a card for all.
For the latest views on the prettiest credit cards in the market have a look at the points guy.  They also advise how to apply for the American Express Centurian card. You may also be interested to know which is the heaviest metal credit card too. These articles explain the history of credit cards in more detail. This other consideration is are elite credit cards worth it?
If you are after your own black metal card more details can be found on our black titanium card and black stainless steel card pages.
For more information on VIP & Membership Cards click here.