There are many great metal business cards now available in the market and the Pure Metal Cards range continues to expand with new finishes and techniques.  We though we would look at the use of metal in credit cards and share with you our three favorite designs for metal credit cards.
The American Express Centurion Card.  American Express introduced its first charge card in 1958. The card was launched with an annual fee of $6, $1 higher than Diners Club, to be seen as a premium product.  The card was made on purple paper, to be consistent with the design of its American Express Travelers Cheque. The first cards were paper, with the account number and card member's name typed. It was not until 1959 that American Express began issuing embossed plastic cards, an industry first.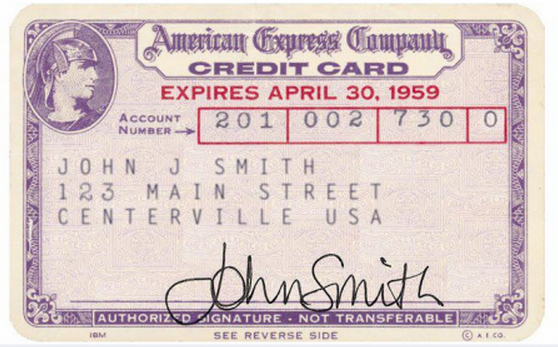 Today, the standard-bearer for high-roller credit cards is the American Express Centurion or Black Card. The company mascot, the Roman Gladiator or Centurion, appears at the center of this iconic card.
Launched in 1999, the American Express black card is made from anodized Titanium. The card also features intricate border and background design that says "American Express." For more information on the AMEX black card the Credit Card Insider have created an interesting infographic with facts about this metal card.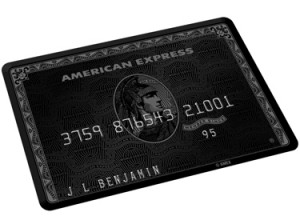 More recently, the company has launch a platinum credit card. This card is actually made from stainless steel.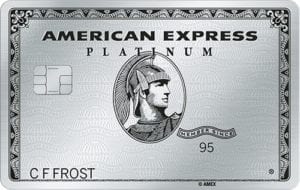 J.P. Morgan Chase Palladium Card.  Our favorite however is the beautiful J.P. Morgan Chase Palladium card is made out of laser-etched palladium and gold. Palladium is a natural white metal that is light and durable — similar to platinum, but less expensive.  On the front is the founder J.P. Morgan's signature laser etched with the cardholder's information and the signature is etched on the back (it arrives activated since the signature is on it).
It was also the first U.S. card with a smart chip on the front. Read more about this elite card.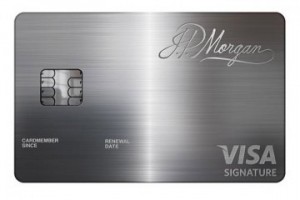 Luxury Card offer three metal credit cards. These cards feature a metal front side and carbon fiber rear. Luxury Card credit cards are available in 24 karat gold plated, matt black stainless steel and a brushed stainless steel card called titanium.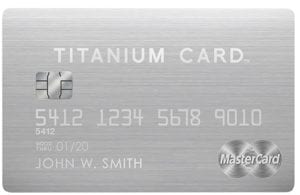 At Pure Metal Cards we offer VIP and Membership cards that have all the features of a standard credit card but on metal:
– magnetic strip (high or low coercivity)
– signature strip
– member name and number
– hologram
– smart chip
We can also include a NFC/RFID chip if required for contactless transactions.
Our three favorite metal credit cards are by invitation only and only for a very select few.  However, for a truly distinctive and unique VIP, membership or business card, Pure Metal Cards can create an exclusive card that is obtainable.  With cards available in stainless steel, brass or copper and a variety of finishes, there is a card for all.
For more information on VIP & Membership Cards, visit our product page.