Gold Glass Fiber Cards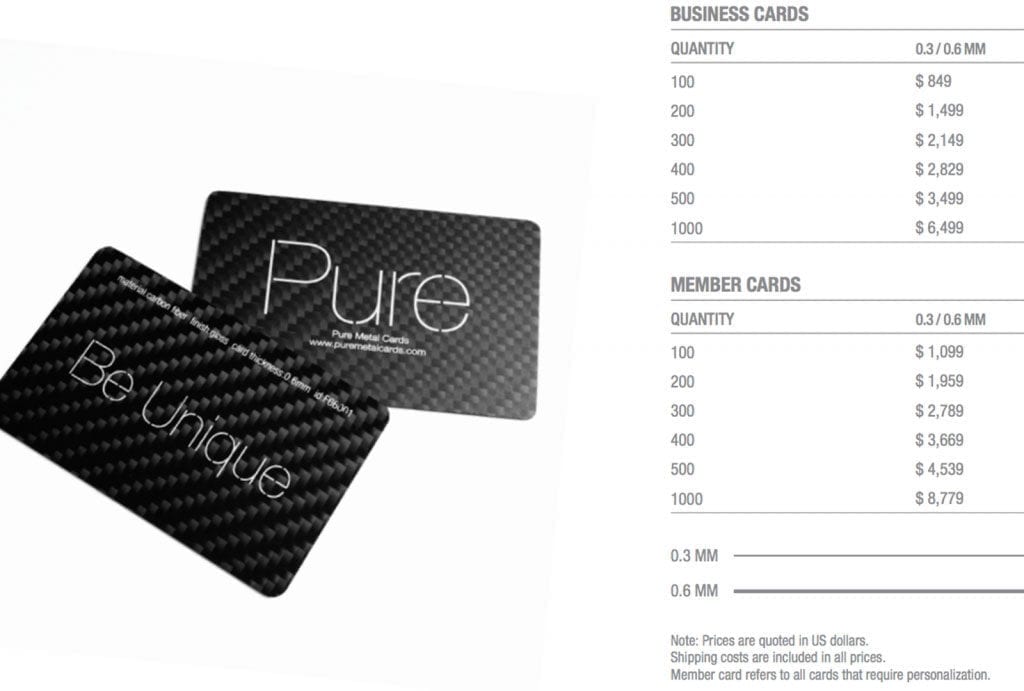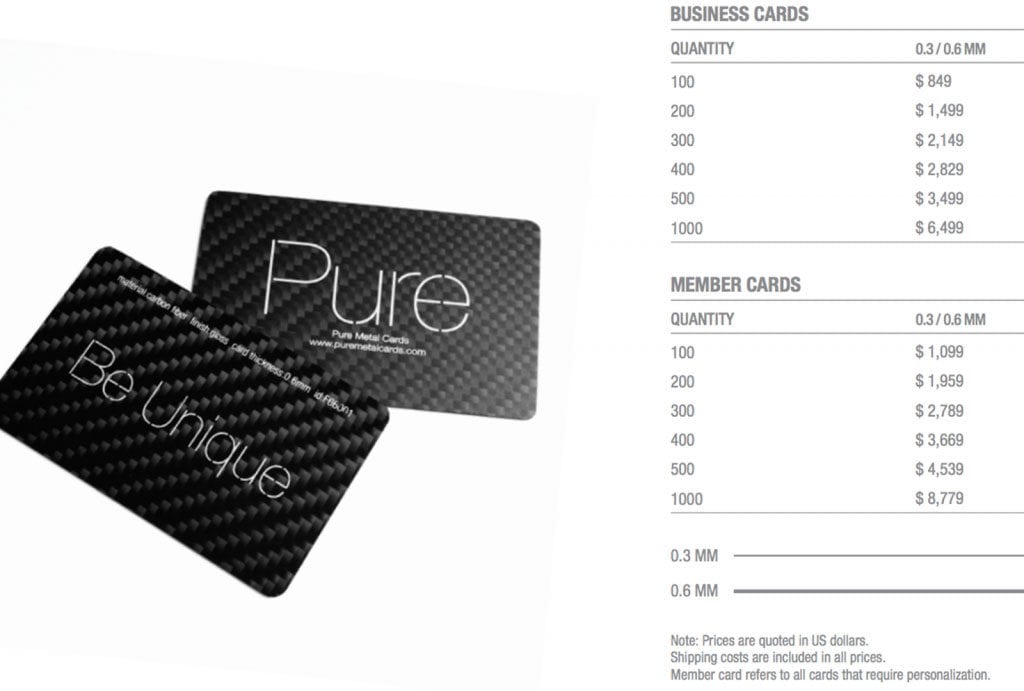 Glass fiber, like carbon fiber is exactly what the name suggests extremely thin strong fibers. Our cards are made from genuine fibers of glass with a premium 3K-twill weave. The material consists of extremely thin glass fibers ranging from 0.005mm-0.010mm (0.0002"-0.0004") in diameter. To form the yarn thousands of glass fibers are twisted together, like how a rope is formed. It's kind of is an engineer's dream come true. A material that's lighter than aluminum and is pound for pound stronger than steel. This glass fiber card is colored with a gold weave.
Pure Metal Cards provides premium quality glass fiber business cards in either a matt or gloss finish. Our images only show part of the unique qualities these cards possess. As you move the card in the light, the fibers in the fiber yarn show a unique 3D depth, which is only present with genuine glass fiber. Our cards are constructed from real glass fiber not imitation printed graphics or impressions in plastic.
Each card is ultra light at approximately 0.01 ounce (4.5 grams). Our 0.8mm (0.03") thickness card is rigid. Being glass fiber, these cards take a lot of labor to manufacture. Cards are cut to size and shape using CNC machining then lacquered, so these exquisite cards take 3 weeks to manufacture.
Your cards are shipped in a premium quality high gloss black wood presentation case with a separate cardboard storage box. Each metal card is also individually wrapped in a transparent plastic sleeve.
Overview
Material: Glass Fiber
Weave: Gold 3K Twill
Finish: Gloss or Matt
Business card dimensions: 85.0mm x 54.0mm (3.35" x 2.13"), 89.0mm × 51.0mm (3.5″ x 2.0″) or customizable
Thickness:
0.8mm, 600 micron (0.03") rigid card
Effects
1 to 2 colors for text
Corner radius: customizable
Personalization
Unique name, number, date etc.
Packaging
Each card is individually wrapped in a transparent plastic sleeve
An optional matt black contoured card sleeve in 300 gsm paper is also available
Cards are shipped in a black wood presentation case with cardboard protective packaging.
Design tips:
What is truly unique about these cards is the weave of the glass fibers within the card. They create a '3D' like effect when you move the card in your hand. To showcase your card we suggest you only use a single color for your artwork. Adding many colors detracts from the amazing effect of the carbon fiber itself.
We are not able to offer to cut thru the card (die cut) with this card due to the properties of the weave.
Please note that we silkscreen print details to these cards. For member cards, the name or number may wear or rub off with constant use. A metal card is more suitable member cards.