From Apple iPad's, watches, handbags and sunglasses, to luxury cars, matte black is everywhere. Fashion's most enduring trend has never lost its gloss — until now. Designers over the last two seasons have been shunning sheen in favor of the matte look. Matte gives black a warmer, more inviting look than its gloss, sharper counterpart. At Pure Metal Cards we have seen an increase demand for matte black metal business cards.
The matte black finish can be found on electronics and electronic accessories, jewelry, nail polish, and many other fashion accessories. Having your supercar decked out in matt black is the hottest trend in Hollywood, with stars like David Beckham, Justin Bieber and Lidsay Lohan all spotted driving them. Its appeal is not confined just to products: Matte black is gaining popularity as a fascinating, yet cozy, home interior finish for walls. Its now available in matte black stainless steel business cards from Pure Metal Cards.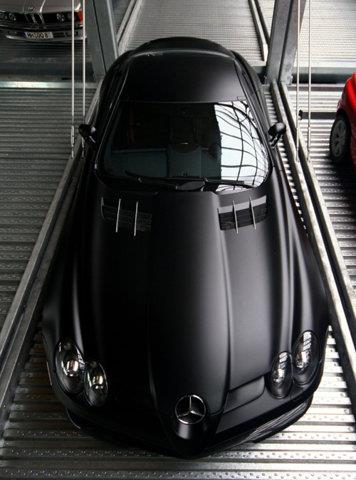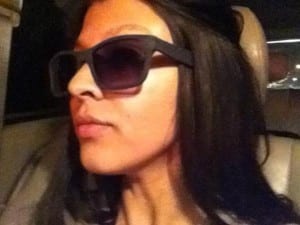 At Pure Metal Cards we offer a variety of matt black cards in stainless steel including the heavyweight 0.8mm thickness cards, similar in depth to a credit card. Our membership cards, loyalty cards and VIP cards can include any combination of features including individual member names and numbers, include a magnetic stripe, barcode stripe, signature stripe, even a smart chip or hologram logo.
New this year is the matt black prism finish. This truly unique card has a finish made of thousands of tiny balls that reflects light as it crosses over the card.
Our cards are timeless, so jump on board and add a matte black finish to create distinctive and unique business cards or memberships that will make you and your brand stand out from the crowd.
Please contact us for more details on matte black metal business cards.