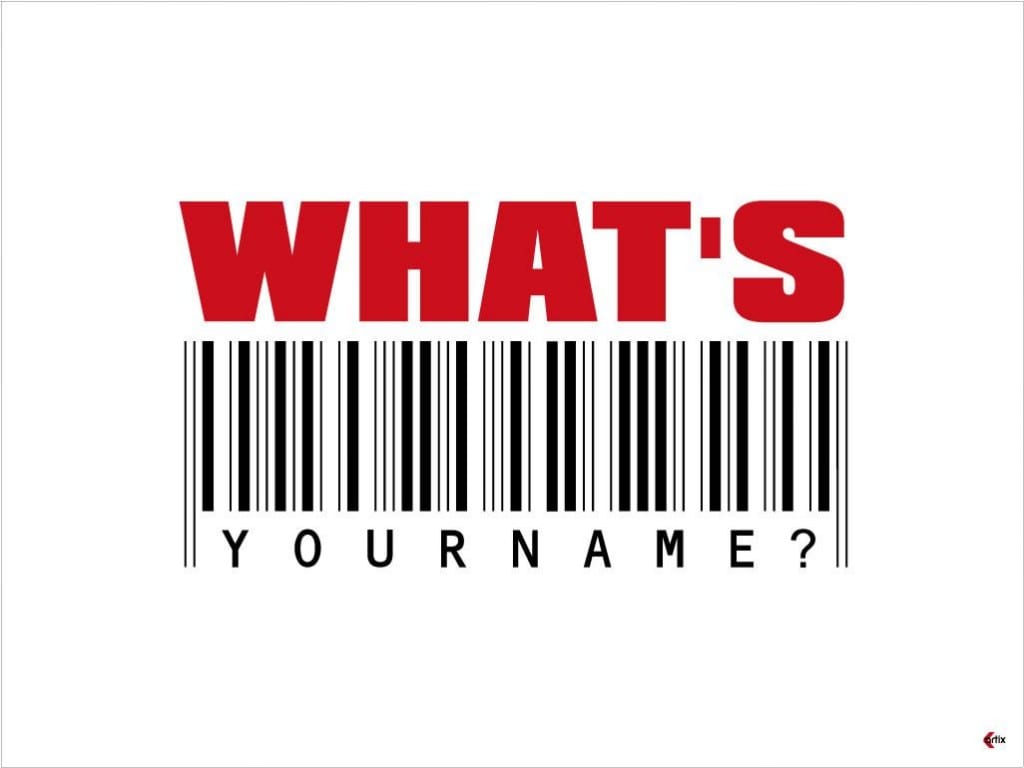 Remembering names and what people do is not easy to remember.  Introducing oneself for impact, so that other people remember who you are and what you do, requires some serious editing and practice.  At Pure Metal Cards we like to share best practices and believe the following article by Elizabeth Kraus will be of interest to you.
Typically attendees at networking events, conferences, meetings or gatherings try to tell much too much, get too specific and diluting their message.  Thirty seconds turns into four minutes as you try to expand on specials that your business is running right now, events you are planning, how interest rates are affecting your industry, and even very worthwhile community and charitable causes your business is supporting.
It's just too much. In most cases, way too much.
If you tell me anything more than your name, the name of your business and one strong statement about what you do or what you hope to accomplish, the amount of information I will actually remember drops off precipitously. And I don't think I'm alone.
I've heard it suggested before that when giving a presentation or writing a paper, you should have 3 main points. And most people can remember three things.
When you give me anything more than your name, the name of your business and one strong statement, the amount of information I am actually retaining is dropping off, precipitously. And I don't think I'm alone. We are bombarded with ads and marketing messages throughout the course of every day. We remember very few of them; and in fact, our brains have learned to tune most of them out.
The three main points presentation principle is a good one when it comes to planning how you will introduce yourself (and your business) to others going forward. This does not mean that you should tell people three different things about your business, it means you need to limit yourself to three things: your name, the name of your business, and one strong tagline or purpose statement.
Think of it this way:
When you are part of a business networking, rotary, chamber of commerce or another community group, you are thinking for the long term. You are making yourself available so that when people in the community actually need your services (or know someone who does) your business will build mind share with your networking peers that will result in referrals.
When your introduction expands into selling points, you've moved into selling mode. You are working a short-term strategy, as if you are cold calling and going for the sale at the same moment, rather than working to build a relationship.
When introducing yourself to any group, first decide what it is that is most important —the one message about your business that you most hope those specific people will remember, and limit your introduction to that one short (but hopefully impactful) statement.
When you know you will have the opportunity to introduce yourself to a networking group, plan ahead.
Think about the people who will be in attendance and what one message might resonate most with them.
Think about the kinds of customers they have and the types of people they are most likely to come into day to day contact with: what aspect of your business would be most relevant to them?
Think about the types of customers you most want to attract.
Think about your short and long term business goals – what is most important for your business right now?
To make an impact in 30 seconds requires preparation. But I would argue that you would make more of an impact if you take only 30 seconds than you will if you take 5 minutes.
For your one strong statement of purpose, you might need to create a tagline for yourself or you may simply be able to take one of the main points from your mission or vision statement and convert it for the purpose. If you have a few (or even several) strong statements, don't give up; just spread them out during your conversations. Rather than delivering them all at once, deliver them over time. Take one and stick to it each month, or decide which you will deliver based on its relevance to the audience.
If the information you deliver for yourself and your business is laser-like in focus and clarity, and concise, the potential for audience members to connect with it and remember it increases, exponentially. So when it comes time to introduce yourself, think three main points—the three most important things you hope people remember: your name, the name of your business and one strong statement of purpose.
Business 2 Community  http://www.business2community.com/